Latest News 
Gratulerer (Congratulations)!
Sister Lodges Celebrating Anniversaries! 
(Click on the red underlined lodge name to learn more about these lodges)
Grand Lodge Butikken (The Shop)
Support your Grand Lodge by shopping our Butikken (The Shop).  Download the full color order form!
Want to Get Away?  Join the Daughters of Norway for a cruise!
February 24 - March 3, 2019-  7 Night Caribbean Cruise.  Cruise from New Orleans to Cozumel, Belize and more.  Download flyer for more information!
October 13 - 24, 2019 - 11 Night Mediterranean Cruise.  Visit Rome, Santorini, Athens, Mykonos, Rhodes, Crete, Malta, Sicily, Naples/Pompeii, & Florence/Pisa!  Download flyer for more information!
Web Page Spotlight
What is TUBFRIM?  TUBFRIM  is a way to share our gift of saving stamps, stamp collections, post cards, old envelopes and used phone cards for a humanitarian organization back in Norway.  These stamps are used to help children with handicaps as well as continued research and prevention of tuberculosis!  Check out our TUBFRIM page for more information on how you can support this cause!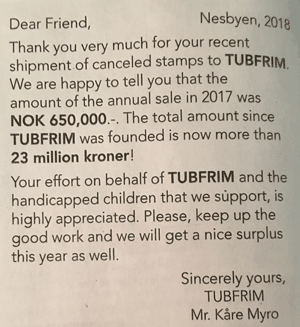 Mina Aasen Lodge #55 Minot, North Dakota was instituted on September 25, 2018!
Gratulerer!  We are so happy to have more sisters in North Dakota! Read Memories of Mina (Part One) in the Norwegian American Weekly.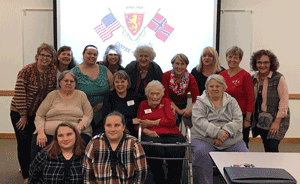 Photos of the 2018 Convention!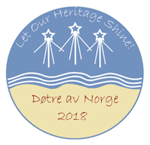 Interactive Lodge Map
Click on the Lodges tab to see our interactive map!  Or click this link, lodge map  
Norwegian Popular Music
a-ha The Sun Always Shines on TV
a-ha Take On Me
Gundelach - Alone in the Night (live session)
AURORA (from Bergen, Norway) - Runaway Music Video
Norwegian Videos