Latest News
The convention for 2018 has come to a close!
There will be new 2018 convention photos up in the next couple of weeks.  Keep checking back!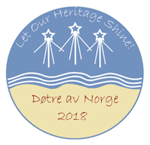 The Tradition of Viking Ships and Rowers - Click here to read the article.
Interactive Lodge Map
Click on the Lodges tab to see our interactive map!  Or click this link, lodge map  
North Dakota - New Lodge Institution Date Announced!
Daughters of Norway invite Nordic Women to cultural program! See the article in the Minot Daily News!
The Minot Daughters of Norway Lodge will be instituted on Tuesday, September 25, 2018.  We are so happy to have more sisters in North Dakota!  More information to come!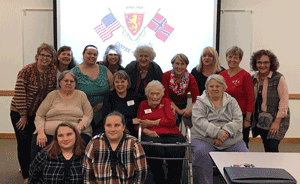 Norwegian Popular Music
a-ha The Sun Always Shines on TV
a-ha Take On Me
Gundelach - Alone in the Night (live session)
AURORA (from Bergen, Norway) - Runaway Music Video
Norwegian Videos