Latest News 
Gratulerer (Congratulations)!
Sister Lodges Celebrating Anniversaries! 
(Click on the red underlined lodge name to learn more about these lodges)
Looking for Scandinavian Events?
Our events web page offers Scandinavian events happening all over the country.  In addition, each lodge offers various cultural, informational, guest speakers and crafts at their monthly meetings as well as field trips to Scandinavian events.  Click on our interactive map to find a lodge near you.  Click on the lodge name for more information.  Consider becoming an Active Member! If you do not live near a lodge, consider an Associate Membership.
Common Norwegian Words/Sayings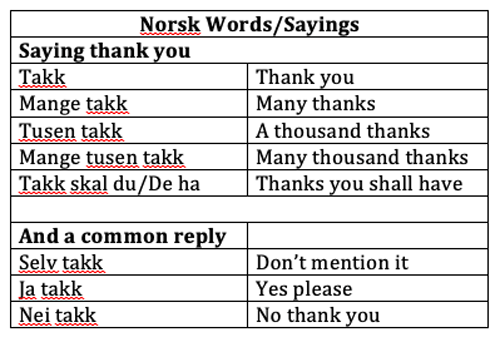 Grand Lodge Butikken (The Shop)
Support your Grand Lodge by shopping our Butikken (The Shop).  Download the full color order form!
Web Page Spotlight
Did you know the Daughters of Norway sponsors scholarships for college students (Technical & Community Colleges and Universities)?  Check out our Scholarship web page!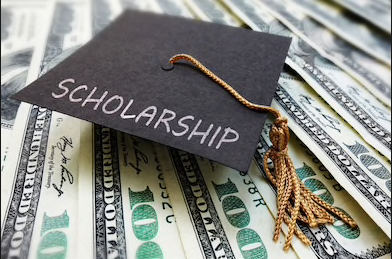 Want to Get Away?  Join the Daughters of Norway for a cruise!
October 13 - 24, 2019 - 11 Night Mediterranean Cruise.  Visit Rome, Santorini, Athens, Mykonos, Rhodes, Crete, Malta, Sicily, Naples/Pompeii, & Florence/Pisa!  Download flyer for more information!