2019 Arrangementer 
Events
Døtre av Norge ønskes deg velkommen til å delta i våre begivenheter!  Vi har et fantastisk søsterskap.  Bli med oss i å bevare vår kulturarv. (The Daughters of Norway welcomes you to participate in our public events!  We have a wonderful sisterhood.  Join us in preserving our heritage.)
Check the "list of lodges" to find a lodge near you!  Each lodge offers various cultural, informational, guest speakers and crafts at their monthly meetings as well as field trips to Scandinavian events.
Annual Lutefisk Lovers' and Bazaar List for 2019 - 2020.  Download the list!
November 2019 Skandia Music and Dance Events - Pacific Northwest - Download the PDF Flyer
Friday, November 15, 2019, Sioux Falls, South Dakota - Nordic Folk Musician Vidar Skrede on Fiddle, Hardanger Fiddle, and Guitar.  Beaver Creek Church, Augustana Heritage Park, 1111 West 33rd Street, Sioux Falls, South Dakota.  All are welcome - Free Will Offering.  For more information download the PDF flyer.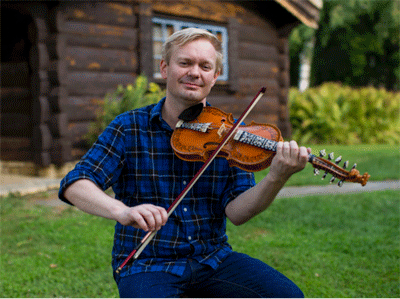 December 6th, 7th, and 8th, 2019, Des Moines, Iowa - Christkindlmarket. The Eva Nansen Lodge #46 will be participating in the Christkindlmarket presented by the Des Moines European Heritage Association. Experience European culture, food, and entertainment at an outdoor German-inspired Christmas market. Enjoy the sights, sounds, smells and flavors of the holiday season.  Open from 11:00 AM to 9:00 PM each day.  Download the PDF flyer
2020 Arrangementer 
Events
July 23 - 25, 2020 - Bremerton, Washington Døtre av Norge Convention at the Kitsap Conference Center.  Hosted by our sisters Nina Grieg Lodge #40, Prillar Guri Lodge #30, and Thea Foss Lodge #45.  We look forward to hearing more about the 2020 convention in the next year!  The theme of the convention is "Sisters Sail the Salish"!